The Catalyst Youth ministry
At The Catalyst Youth (ages 12 - 18) we have fun and lots of it! We aim to equip our students to enjoy all the benefits of being a new creation in Christ in a safe, Holy Spirit lead environment.
We would love to see you and your family visit The Catalyst Youth.
Your first visit:
Here's what to expect when visiting The Catalyst Youth for the first time:
Before entering the room, you will see an area marked for first-time guest to the right of the entrance. This is where your teen will receive a guest connect card. This card has a QR code that your teen can scan and fill out for a prize by returning it to the snack shack inside of the room.
Teen's Name
Birthdate
Phone Number
Email
How check-in works:
Before Service: We begin at 6:30pm with a fun and active game. Yes, we get really competitive. Prizes are won, feelings are hurt, but in the end it's all good.
During Service: We open service with a band who leads us into a time of worshipping God. Afterward, we have a teaching/preaching of the Bible from one of our Pastors.
After Service: Service typically ends at 8:00pm but there are many nights we go past that time to allow for the Holy Spirit to minister to the students.
Meet our Youth Leaders:
Matt and Shelly Costa attended Northpoint Bible College. They are originally from New England and moved to Pennsylvania in 2019 with a passion to see God change teenagers lives through the word of God and the touching of the Holy Spirit. Pastors Matt and Shelly live in the Peckville, PA area with their two daughters, Olive and Lucy, and son, Noah.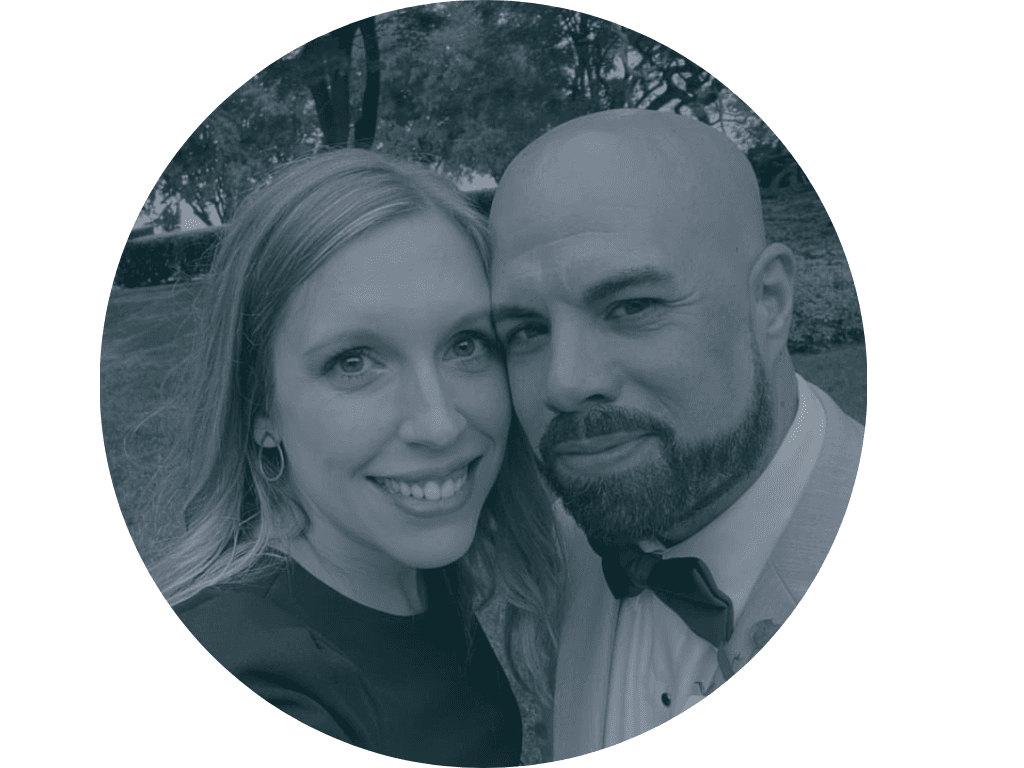 If you have further questions concerning The Catalyst Youth experience or visiting Peckville AG with teens, simply click the button below to get in touch with us!