Kids Ministry at PAG
At PAG our kids (infant through 6th grade) experience safe, age-appropriate environments where they learn about Jesus in a creative and relevant way.
We would love to see you and your family visit Kingdom Kids.
Your first visit
Here's what to expect when visiting Kingdom Kids for the first time:
There are two check-in stations, one located at our nursery and one located at the main kids area. Once you arrive, you will check-in your child into our system and a children's worker will be there to help you find your child's class.
Upon checking in for the first time, we will ask for the following personal information (NOTE: We value your privacy and will not share this information with anyone):
Parent/guardian name(s)
Child's name
Child's birthdate
Home address
Phone number
Any special instructions (allergies, special needs) for your children
Something for all ages
Nursery: Located down the hall to the left of the church lobby, our nursery is a great place for babies and toddlers ages 0 to 3 to play, have snacks and listen to a Bible story with fun and caring workers.
Pre-K: Located down the hall to the right of the church lobby, our Pre-K class is a fun and exciting place for kids ages 3 to 5 to make friends and learn God's Word through music, stories and activities.
Kingdom Kids: Located in the main kids area to the right of church lobby, Kingdom Kids is a service for kids ages 6 to 12 where they actively participate in worship, God's Word and prayer. Kids also participate in small groups where they dive deeper into God's Word and learn how it applies to them today!
Meet our Kids Directors
Gretchen & Karl Howells joined the PAG leadership team in 2020 as the Directors of Kingdom Kids. As a husband and wife team, Gretchen and Karl have a passion to help the Bible come alive to kids and show them that the real life questions they have answers in God's Word. They are helping kids build a strong foundations of faith and a real relationships with Jesus.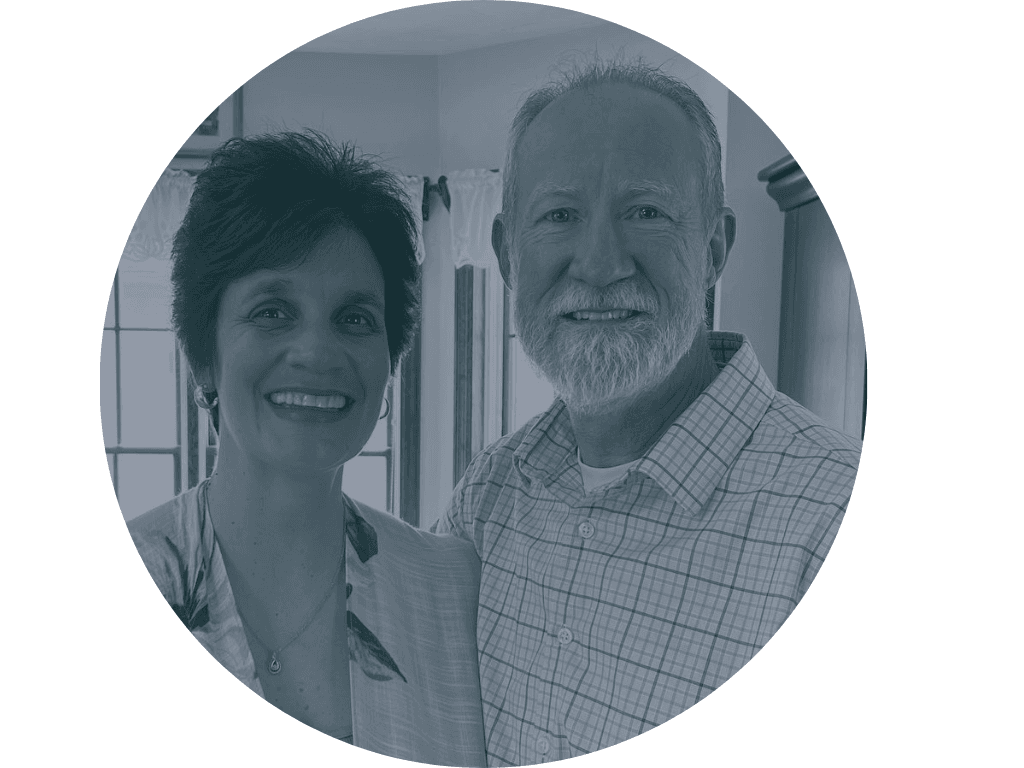 Got questions?
Check out our Facebook page to see what all the excitement's about and learn about some of our upcoming events!