St. Jude's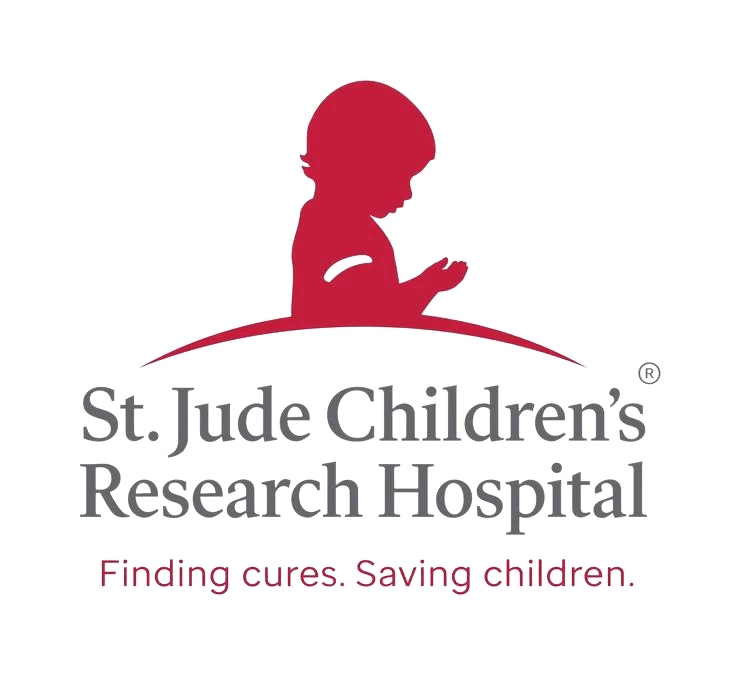 The mission of St. Jude Children's Research Hospital is to advance cures, and means of prevention, for pediatric catastrophic diseases through research and treatment. No child is denied treatment based on race, religion or a family's ability to pay. St. Jude is consistently ranked as one of the best places to donate by Charity Navigator, America's largest independent charity evaluator. They share their scientific discoveries with the world. Families never receive a bill from St. Jude treatment, travel, housing or food.
St. Joseph's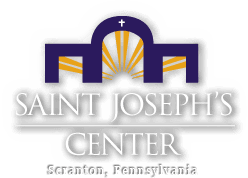 St. Joseph's Center strives to provide individuals and families who have special needs the opportunity to develop their abilities and potential to the fullest extent possible. They do this through residential, community and home-based services, outpatient therapy, maternity, family and adoption services. St. Joseph's is committed to the provision of joyful, loving care to all whom it serves in its wide range of residential and community services to persons diagnosed with intellectual disability; and in its adoption/pregnancy and family services.
Never Alone Initiative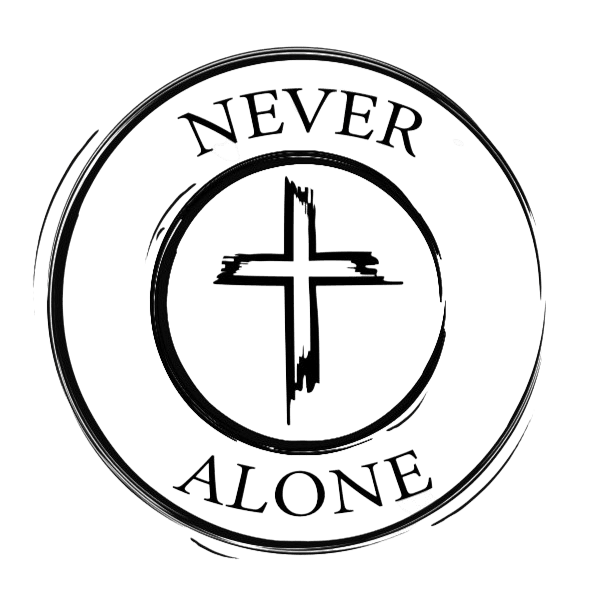 The Never Alone Initiative (NAI) is an ongoing missions project committed to reaching the people of Kenya for Jesus. Spearheaded by Pastor Becky Drost, upon returning from her first missions trip to Kenya and the surrounding villages, she felt called to the women of Africa. Her vision is to not only bring the gospel to the unreached people of Kenya, but also provide medical care and increase the standard of life for these widows and their children. Through the Never Alone Initiative, over 300 HIV infected widows along with their children are being fed daily. In addition, land has been acquired and the edifice of the first medical clinic has been built. The NAI is working towards furnishing the clinic with necessary equipment and supplies along with hiring qualified staff members. By partnering with the NAI, you are helping fulfill the spiritual and physical needs of the people of Kenya by showing them the love of Jesus in action.
Africa Clean Water Project
The Africa Clean Water Project's mission is to provide clean water for slums in Kenya. They do so by digging and maintaining wells so the local people, including children and widows, can have access to clean water. A lack of clean water increases the risk of diarrhoeal diseases as cholera, typhoid fever and dysentery, and other water-borne tropical diseases. Water scarcity can also lead to diseases such as trachoma (an eye infection that can lead to blindness), plague and typhus. As of 2020, in Kenya alone, over 10 million people have no access to clean water and over 35 million people have no access to basic sanitation.* With your partnership you will be helping provide clean well water to families, helping them overcome these inhumane conditions.
https://washdata.org/data/household#!/dashboard/new